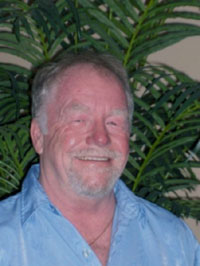 CHRIS THATCHER:
Chris is the Owner/Operator of London Interiorscapes which he founded in 1990.
He is still actively involved in Sales, Marketing, Management and Direction
of the company. He is an avid sailor so look for him on Lake Huron.
He's a partner in a chartering venture called SAILHURON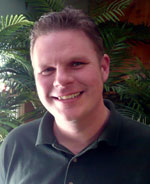 JAMIE HOWE
Jamie is the Manager and Horticulturist for the company. He makes sure
the plant care division runs smoothly and efficiently and provides
the proposals and quotations for new and ongoing projects.
If you have any questions or concerns please feel free to contact either Jamie or Chris